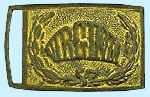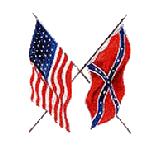 Civil War Hut Digging A To Z
****** JUST RELEASED ******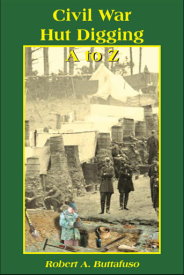 Civil War Hut Digging, A to Z by Robert A. Buttafuso is an excellent guide with all the insider tips you need to know to have success in excavating huts, trash pits, and fire pits that are located deep below the limits of most metal detectors.

The author is a longtime relic hunter and owner of a metal detector dealership and service center. Within these pages he has provided all the hard-won knowledge and experience of his many years spent out in campsites and battlefields of the American Civil War.

Within this volume:

• Defining hut and pit digging.
• Contemporary camp photos courtesy of the Library of Congress.
• Guide to what equipment is needed.
• How to locate huts.
• How to properly excavate huts.
• How to find more huts.
• Insightful tips.
• Color photos showing how bricks, ash, and iron change the color of the surrounding soil.
• Beautiful color photos of the many great relics recovered from huts, latrines, and trash pits.

"True to its title, Hut Digging A-Z covers it all. The voice of experience rings through this thorough and accurate guide. A must have for relic hunters!"
— North South Trader's Civil War Magazine
The price of my book is $17.75 plus $4 shipping. Click below to order via PayPal.
Order both books, Civil War Hut Digging A to Z and Civil War Relic Hunting A to Z, for $33 and save $2.90. Shipping will remain $4 for one or both books.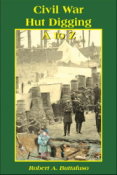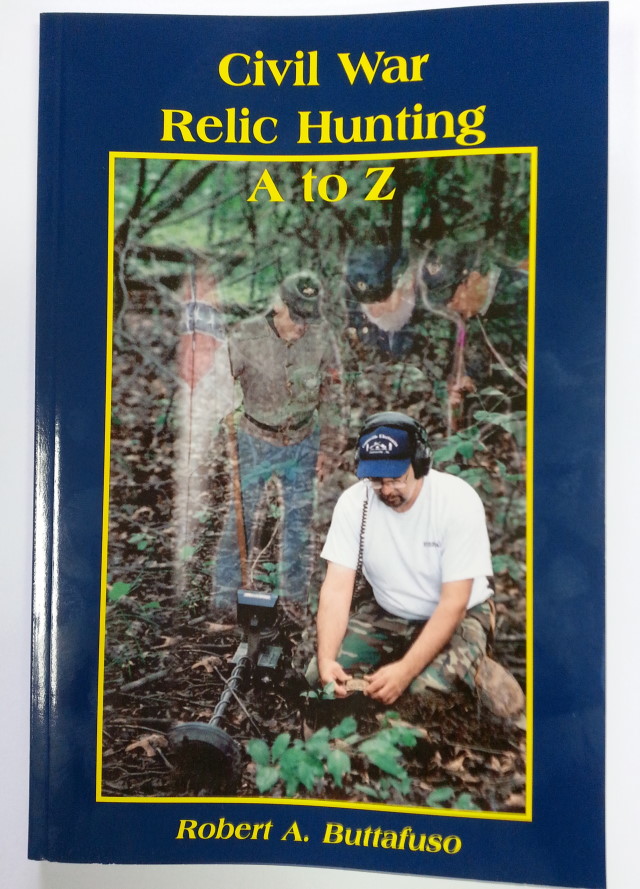 View Relic Hunting Book
Click this button to order both books.
I will sign all copies ordered if requested.