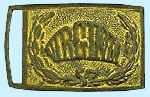 Civil War Relics
ABOUT US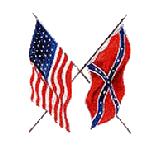 I have been buying, selling and collecting Civil War relics since the late 1970's. I mostly deal in excavated artifacts but occasionally will offer non dug items.
All of the relics I sell are 100% guaranteed by me. They are always returnable for a full refund if the item is not authentic, not as described or has been repaired and not previously stated as being so.
As always, I am open to your comments, questions and/or suggestions.
Bob Buttafuso